Welcome Party
GECCO 2018 welcome party will be held at the Terrsa Hall (1F), on Sunday July 15, from 17:45 to 20:00.
Poster Reception
GECCO 2018 poster reception will be held parallel to the poster session at the Terrsa Hall (1F), on Tuesday July 17, from 18:00 to 20:00.
Social Event
GECCO 2018 banquet will be held at Shunju Hall, in Rihga Royal Hotel Kyoto, on Wednesday, July 18, from 18:00 to 22:00. Rihga Royal Hotel Kyoto is located on the west side of Kyoto Station, at about a 15 minutes walk from the conference venue.
Dinner will be served in buffet style including Japanese traditional food and free drinks. In addition, you can enjoy traditional Japanese culture, geiko/maiko, and Iga ninja show.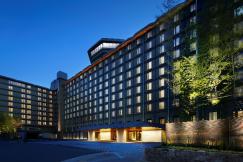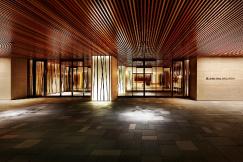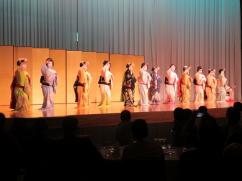 Geiko and maiko are traditional Japanese female entertainers, who learn traditional Japanese performing arts, such as dance, song, and playing shamisen (traditional Japanese instrument). You can enjoy dance to song and shamisen music performed by geiko and maiko who ware luxurious kimonos.
Iga ninja show is a unique ninja (Iga Hattori school) show centered on the traditional ninjutsu that has been handed down since the Warring States period. You can learn a lot of ninjutsu while enjoying the battle between female and male ninja who make use of numerous ninjutsu.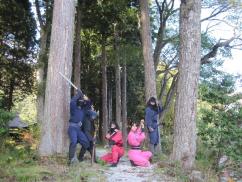 One suggested route can be found following this link. From the Conference Venue to Rihga Royal Hotel Kyoto:
1. Go to Hachijo-Dori street from the Conference venue through Nishinotoin-Dori street.
2. Turn left and go to Abranokoji-Dori street.
3. Cross the intersection (Hachijo Abrakoji) and turn right.
4. Go straight to north and go under the track.
5. You will see the entrance of Rihga Royal Hotel Kyoto on the left side.