GECCO 2018 @ Kyoto
The Genetic and Evolutionary Computation Conference
July 15th-19th 2018
A Recombination of the 27th International Conference on Genetic Algorithms (ICGA) and the 23rd Annual Genetic Programming Conference (GP).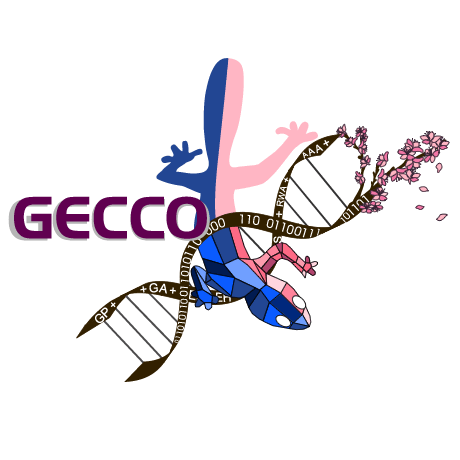 Why GECCO?
The Genetic and Evolutionary Computation Conference (GECCO) presents the latest high-quality results in genetic and evolutionary computation since 1999. Topics include: genetic algorithms, genetic programming, ant colony optimization and swarm intelligence, complex systems (artificial life/robotics/evolvable hardware/generative and developmental systems/artificial immune systems), digital entertainment technologies and arts, evolutionary combinatorial optimization and metaheuristics, evolutionary machine learning, evolutionary multiobjective optimization, evolutionary numerical optimization, real world applications, search-based software engineering, theory and more.
More details on GECCO Tracks
Promotion video
Kyoto
Kyoto is a major historical city in Japan and the perfect GECCO destination. Formerly the Imperial capital of Japan for more than one thousand years, now capital of the Kyoto prefecture, part of Kyoto-Osaka-Kobe metropolitan area in the Kansai region. Kyoto is home to 17 UNESCO World Heritage Sites and many more Japanese national treasures. It is served by many international flights arriving at the Kansai region and provides plenty of accommodation options.
The conference will take place at the Kyoto TERRSA in Kyoto. During the conference, Gion Festival will be held so that you would better make your hotel reservation as soon as possible. You can book conference hotels through the following link.
Venue and Accommodation
VISA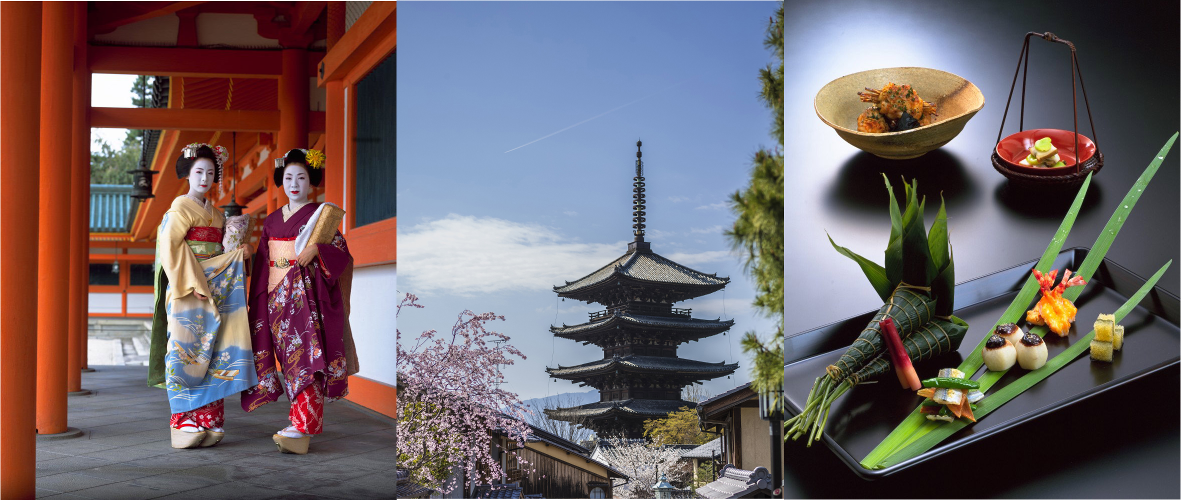 Call for Submission
The GECCO 2018 Organizing Committee invites you to submit your best work to the Genetic and Evolutionary Computation COnference.
Read more